Program director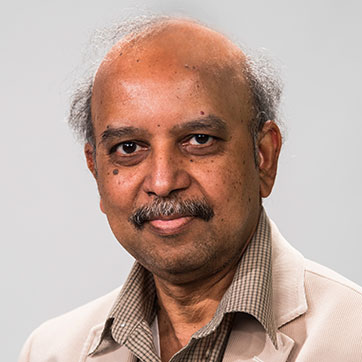 Rajesh Mehta
Pre-submission feedback
Submit an Executive Summary to gauge if a project meets the program's intellectual merit and commercial impact criteria. Please note that responsiveness will likely be limited in the 2 weeks leading up to the solicitation deadline.
Technology topic
Educational Technologies and Applications (EA)
NSF welcomes proposals that present creative, ground-breaking, and commercially sustainable innovations in the field of education, where such innovations offer the potential for substantial positive impact on society and the world. The subtopics below provide vital (but incomplete) examples of possible educational applications. Submitted proposals should provide detailed descriptions of how the proposed application will work and provide examples of how users would interact with the application, how learning will be assessed, and how accessible and affordable the application will be. Applicants are encouraged to apply under a subtopic where the strongest case for the project's technical innovation can be made.
EA1. Capacity Building, Education, and Training for the Emerging Fourth Sector Eco-system
EA2. Collaborative and Game-Based Education
EA3. Computer Science, Computer Engineering, and Information Technology Education
EA4. Entrepreneurial, Informal and Maker Education
EA5. Global, Distance, and Higher Education
EA6. Language Applications
EA7. Learning Assessments
EA8. Middle School and High School Education
EA9. Pre-K and Primary Education
EA10. Social and Behavioral Education
EA11. Other Education-Related Technologies