Program director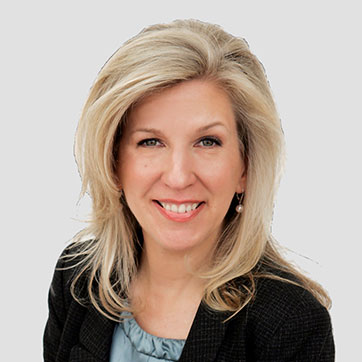 Linda Molnar
Pre-submission feedback
Submit an Executive Summary to gauge if a project meets the program's intellectual merit and commercial impact criteria. Please note that responsiveness will likely be limited in the 2 weeks leading up to the solicitation deadline.
Technology topic
Advanced Manufacturing (MN)
Advanced Manufacturing (M)
The Advanced Manufacturing topic aims to support emerging innovations in manufacturing with the potential to rejuvenate the nation's manufacturing sector by improving its efficiency, competitiveness, and sustainability. Proposals should be driven by technological advancements that are environmentally friendly and compatible with human health and that are based on commercially and environmentally sustainable technical innovations aiming to create positive and enduring social impact. NSF accepts proposals in this topic that span the gamut of sectors and materials including, but not limited to, innovative technologies for the processing of a variety of single-component and multi-component materials, biological and bio-inspired materials, flexible electronics, ceramics, polymers, metals, alloys, and novel composites using a variety of advanced manufacturing processes.
M1. Manufacturing Technologies
M2.Bio-Inspired Manufacturing
M3. Additive Manufacturing Components & Systems
M4. Modeling & Simulation
M5. Cybermanufacturing
M6. Personalized Manufacturing / Maker Manufacturing / Maker to Manufacturer
M7. Transportation Technologies
M8. Human-Centric Industrial Technologies
M9. Sustainable Manufacturing Technology