Technology topic
Advanced Materials (AM)
The Advanced Materials topic addresses the development of new and improved materials for a wide variety of commercial and industrial applications. Proposals may focus on the creation of innovative material systems and/or on critical fabrication, processing, or manufacturing challenges involved in the successful commercialization of materials. A broad range of applications areas will be considered as part of this topic.
Sub-Topics
AM1. Coatings and Surface Modifications
AM2. Metals and Ceramics
AM3. Novel Advanced Materials-based Sensors
AM4. Specialized Functional Materials
AM5. Structural and Infrastructural Materials
AM6. Other Advanced Materials Technologies
Program director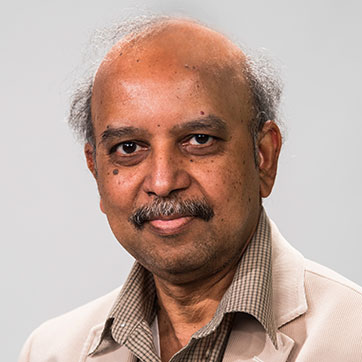 Rajesh Mehta
Featured Companies
Growing bricks with bacteria
Bricks are used in more than 80 percent of global construction. Every year, 1.23 trillion bricks are produced, resulting in 800 million tons of carbon emission, according to bioMASON, a small business funded by the National Science Foundation.
To learn more visit: http://biomason.com/