Technology topic
Agricultural Technologies (AG)
The Agricultural Technologies topic supports innovations enabling farm production ecosystems that support the proper utilization of natural resources. Such technologies may encompass systems-level and multidisciplinary solutions to enable complex agricultural practices that support increased biodiversity balanced with yield production.
Sub-Topics
AG1. Carbon Neutrality
AG2. Climate Resiliency
AG3. Farming in Underserved Communities
AG4. Food Waste Mitigation
AG5. Permaculture
AG6. Precision Agriculture
AG7. Resilient Supply & Distribution
AG8. Other Agricultural Technologies
Program director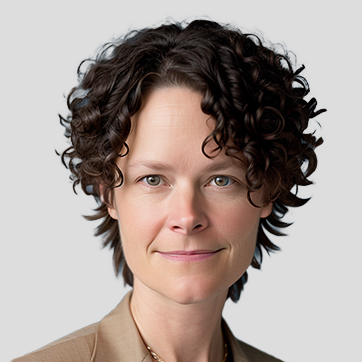 Elizabeth Mirowski
Featured Companies
Biodegradable plastic made from waste methane
Mango Material is developing a biodegradable plastic from waste methane gas.
To learn more visit: https://www.mangomaterials.com/