Technology topic
Artificial Intelligence (AI)
The Artificial Intelligence topic focuses on cutting-edge technologies in the field of deep learning-based AI systems and AI-based hardware. The recent successes in computer vision, machine translation, natural-language processing and speech recognition have led to widespread use of learning-based systems in production and an unprecedented growth in AI systems that interact frequently with and/or on behalf of humans in highly personalized contexts. This topic especially emphasizes next-generation AI technologies that are not only safe and reliable but also fair, robust against sophisticated adversaries, privacy preserving, and efficient in terms of computational resources, energy, training data size, etc. It also includes cutting-edge hardware technologies needed for sustainable AI (i.e., novel devices and architectures to support the tremendous processing power needed by AI technologies), edge devices (i.e., intelligent systems on a chip for applications such as voice assistants) and AI technologies that lead to better hardware systems.

These subtopics are only meant to serve as examples. All proposals that are focused on developing a new high-risk technical innovation and that have significant potential commercial and societal impact are welcome to apply, regardless of subtopic.  
Sub-Topics
AI1. Cognitive Science-based Technologies
AI2. Computer Vision Based AI Technologies
AI3. Conversational AI Technologies
AI4. Language-Based AI Technologies
AI5. Novel AI Hardware Technologies (e.g. Neuromorphic Computing, High-performance Technologies for AI, Smart and Secure Edge Devices, etc.)
AI6. Sustainable AI Technologies for Low Resource Environments
AI7. Technologies for Trustworthy AI (safe, fair, transparent, privacy-preserving, explainable, and/or secure)
AI8. Other Novel Technologies
Program directors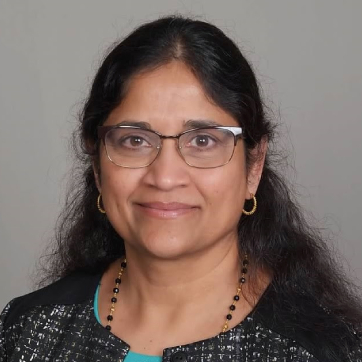 Parvathi Chundi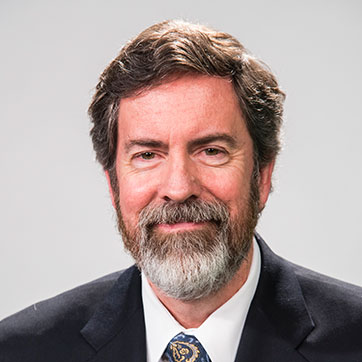 Peter Atherton
Featured Companies
Voice biomarkers identify mental health challenges
Kintsugi Mindful Wellness is using artificial intelligence to develop voice biomarker software to measure, predict, and scale access to mental healthcare.
To learn more visit: https://www.kintsugihealth.com
AI helps medical professionals interpret, perform ultrasounds
Caption Health (formerly known as Bay Labs) uses artificial intelligence to help medical professionals perform and interpret ultrasounds.
To learn more visit: https://captionhealth.com/
Improving surgical outcomes with machine learning
KelaHealth combines a patient's data and machine learning to reduce surgical risks. Its platform reduces surgical complications by using patient data and predictive algorithms to create "tailored risk profiles" for patients before surgery.
To learn more visit: https://www.kelahealth.com/