Technology topic
Artificial Intelligence (AI)
The Artificial Intelligence topic focuses on innovations in the field of artificial intelligence (AI), which refers to intelligence exhibited by machines or software. AI is not a specific technology or technical method – it is instead a field of study aimed at achieving machine-based intelligence. These subtopic areas are meant to serve as examples; all proposals with technical innovation and significant commercial potential are welcome, regardless of the specific area of focus of the project.  
Sub-Topics
AI1. AI-Optimized Hardware
AI2. Computer Vision
AI3. Language-Based AI
AI4. Machine Learning
AI5. Other Artificial Intelligence Technologies
Program directors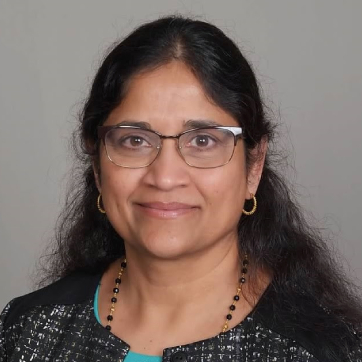 Parvathi Chundi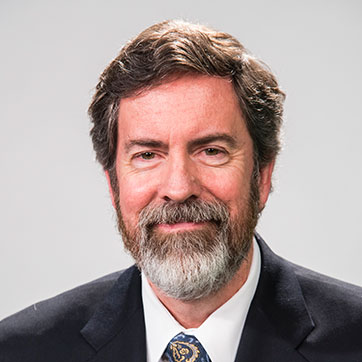 Peter Atherton
Featured Companies
AI helps medical professionals interpret, perform ultrasounds
Caption Health (formerly known as Bay Labs) uses artificial intelligence to help medical professionals perform and interpret ultrasounds.
To learn more visit: https://captionhealth.com/
Improving surgical outcomes with machine learning
KelaHealth combines a patient's data and machine learning to reduce surgical risks. Its platform reduces surgical complications by using patient data and predictive algorithms to create "tailored risk profiles" for patients before surgery.
To learn more visit: https://www.kelahealth.com/