Technology topic
Biomedical Technologies (BM)
The Biomedical Technologies topic aims to support the early-stage development of novel products, processes, or services that will enable the delivery of high-quality, economically-efficient healthcare.
Subtopics are not aimed at supporting or conducting clinical trials, clinical efficacy or safety studies, the development pre-clinical or clinical-stage drug candidates or medical devices, or work performed primarily for regulatory purposes. Limited studies with human subjects may be acceptable to the extent that they are performed in support of feasibility, proof-of-concept studies of early-stage technologies. Proposals that request support for clinical studies will be deemed non-compliant with the SBIR/STTR solicitations and may be returned without review.
Sub-Topics
BM1. Diagnostics
BM2. Health in Underserved Communities
BM3. Medical Imaging
BM4. Monitoring Devices
BM5. Women's Health
BM6. Other Biomedical Technologies
Program director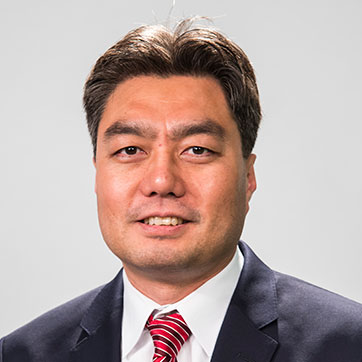 Henry Ahn
Featured Companies
Engineering bacteria to treat skin disease
Azitra, a small business funded by the National Science Foundation (NSF), is harnessing the microbiome to treat skin disease.
To learn more visit: https://azitrainc.com/
Blood cleansing device removes pathogens
Path Ex is developing a device to remove pathogens from blood and treat drug-resistant bacteria and endotoxins from circulating blood, which could be used in the treatment of bacteremia and sepsis.
To learn more visit: https://pathex.co/