Program director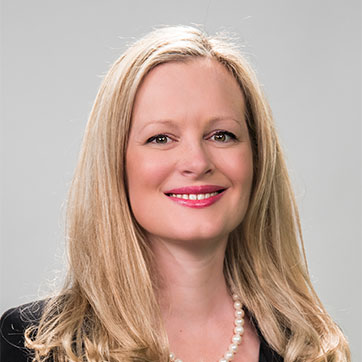 Anna Brady-Estevez
Pre-submission feedback
Submit an Executive Summary to gauge if a project meets the program's intellectual merit and commercial impact criteria. Please note that responsiveness will likely be limited in the 2 weeks leading up to the solicitation deadline.
Technology topic
Chemical Technologies (CT)
The Chemical Technologies topic covers a wide range of technology areas of current and emerging commercial significance pertaining to the broad chemical industry, energy, power generation, and related industrial sectors. Sensing, data and advanced analytics technologies relevant to these fields are also appropriate for Chemical Technologies. Beyond improvement on technical specifications, it is important to also clearly identify the competitive landscape of what is currently possible, and why the proposed innovation will have high impact commercially and/or from a societal benefit standpoint.
CT1. Catalytic Products and Processes
CT2. Chemical Processes and Products
CT3. Data Technologies, Sensing and Analytics for Chemicals, and/or Energy
CT4. Energy Technologies
CT5. Hydrocarbons, Petrochemicals and Natural Resources
CT6. Power Generation and Infrastructure
CT7. Other Chemical Technologies