Technology topic
Cybersecurity and Authentication (CA)
The Cybersecurity and Authentication topic focuses on innovations related to the security and integrity of data and data processing, and the authentication of people and devices. These subtopic areas are meant to serve as examples; all proposals with technical innovation and significant commercial potential are welcome, regardless of the specific area of focus of the project.
Sub-Topics
CA1. Computation on Encrypted Data
CA2. Cryptography, including Post-quantum Cryptography
CA3. Data Privacy and Integrity
CA4. Device Authentication
CA5. Encryption, including Homomorphic Encryption
CA6. Network and Device Security
CA7. Personal Authentication
CA8. Secure and Trusted Computing
CA9. Secure Machine-to-Machine Communication
CA10. Security of Cloud and HPC Platforms
CA11. Other Cybersecurity and Authentication Technologies
Program director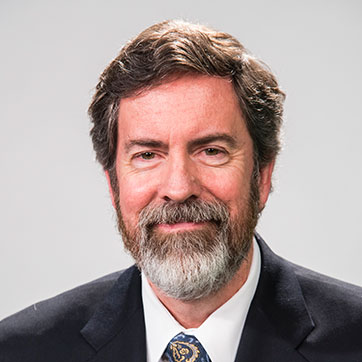 Peter Atherton
Featured Companies
Monitoring internal and external network performance - ThousandEyes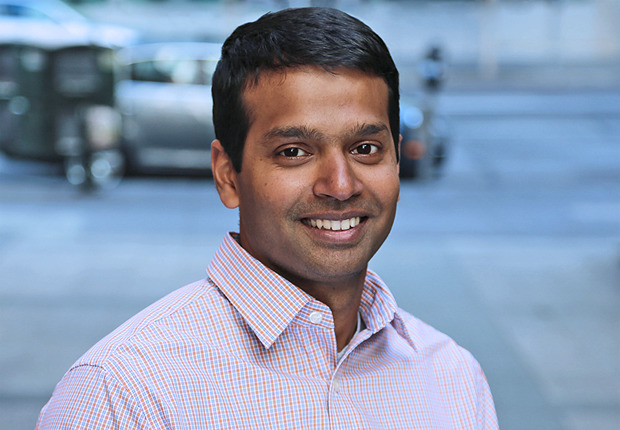 Mohit Lad, CEO & Co-Founder of ThousandEyes
"The grants we received from NSF were instrumental in bootstrapping ThousandEyes and allowing us to focus on building the first version of our product and acquiring customers. By the time we raised our series A from Sequoia capital, we had a handful of well-known brands as customers with annual bookings of more than $250k, i.e. real revenue. Thanks to NSF, we were on our way to commercializing our technology." -Mohit Lad, CEO & Co-Founder of ThousandEyes, a network intelligence platform for businesses, was founded by Lad and Ricardo Oliviera in 2010. In 2018, they have 220 employees and have raised nearly $110 million.
ThousandEyes delivers Network Intelligence—performance visibility and actionable insights on digital experience for every user and application over any network. It arms network engineers, operations teams, support/service desk staff, developers, and even business users with an accurate, up-to-the-moment understanding of the link between application delivery and underlying network dependencies and behaviors– both inside and outside the organization.