Technology topic
Digital Health (DH)
The Digital Health topic aims to support the early-stage development of novel devices, components, systems, algorithms, networks, applications, or services that will enable the transformation of healthcare from reactive, hospital-centered, and indemnity-based to proactive, person-centered, preventive, and cost-efficient.
Subtopics are not aimed at supporting clinical trials, the clinical validation of information technologies, or medical devices or studies performed primarily for regulatory purposes. Limited studies with human subjects may be acceptable to the extent that they are performed in support of feasibility, proof-of-concept studies of early-stage technologies. Proposals that request support for clinical studies will be deemed non-compliant with the SBIR/STTR solicitations and may be returned without review.
Sub-Topics
DH1. Healthcare Informatics
DH2. Health in Underserved Communities
DH3. Healthcare Workflow and Delivery
DH4. Medical Diagnostics and Devices
DH5. Personal and Mental Health Digital Interventions
DH6. Women's Health
DH7. Other Digital Health Technologies
Program director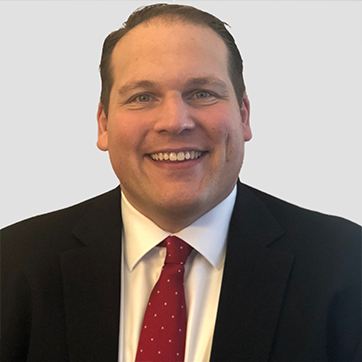 Alastair Monk
Featured Companies
'Moxi' the robot that supports nurses
Diligent Robotics, a small business funded by the National Science Foundation (NSF), created "Moxi," a robot that supports clinical staff teams in acute care hospitals by executing logistical tasks so staff can focus on direct human care.
To learn more visit: https://diligentrobots.com/