Technology topic
Energy Technologies (EN)
Proposals in the Energy Technologies topic are encouraged in the areas of new energy sources and resources, power generation, energy storage, and electronic systems for energy sources used in mobile technologies and off-grid type applications. Proposals in all areas of energy generation are welcome, with an emphasis on how the new idea competes favorably with existing solutions. Proposals in oil and gas and related processes are welcome. Proposals that focus on the intersection of energy technologies and data are welcome across all areas where integrations to energy technology, applications are the primary thrust (including computational technologies). Proposals with ideas on nature-inspired processes for sustainable energy solutions and carbon storage, reducing the carbon and resource intensity of hydrocarbon extraction, energy conversion, and its uses are also sought. Proposals involving energy storage from the scale of wearable devices to power plant, and energy conversion are encouraged.
Sub-Topics
EN1. Energy Efficiencies and Data Technologies
EN2. Energy Production and Power Generation
EN3. Energy Storage
EN4. Hydrogen Technologies
EN5. Petrochemicals, Oil and Gas
EN6. Other Energy Technologies
Program director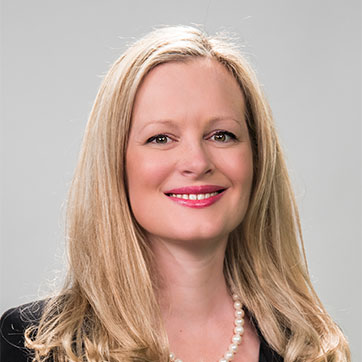 Anna Brady-Estevez
Featured Companies
Recycling CO2 into fuels
Dimensional Energy uses sunlight to convert carbon dioxide (CO2) into energy. Mimicking photosynthesis, Dimensional Energy's Hi-Light Reactor uses concentrated sunlight and catalysts to turn CO2 and water into raw materials which could be used to create fuel.
To learn more visit: https://dimensionalenergy.com/