Program director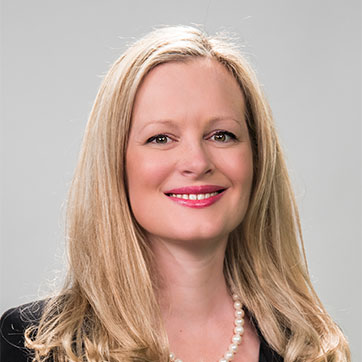 Anna Brady-Estevez
Pre-submission feedback
Submit an Executive Summary to gauge if a project meets the program's intellectual merit and commercial impact criteria. Please note that responsiveness will likely be limited in the 2 weeks leading up to the solicitation deadline.
Technology topic
Environmental Technologies (CT)
Environmental Technologies cover a range of innovations that bring promise of high commercial impact and/or societal benefit for the environment. The topic covers a wide range of technology areas of current and emerging commercial significance pertaining to the technologies and materials that improve environmental and or environmental health outcomes. Sensing, data and advanced analytics technologies relevant to these fields are also appropriate for Environmental Technologies. If the proposed technology or approach solves a problem without a current solution or underserved area, this should be highlighted.
CT7. Water Treatment
CT8. Agricultural and Food Technologies
CT9. Environmental Health, Green Chemistry
CT10. Resource Efficiency, Renewable Resources
CT11. Technologies for Extreme Environments
CT12. Environmental Security and Defense
CT13. Data Technologies, Sensing and Analytics for the Environment