Technology topic
Human-Computer Interaction (HC)
The Human Computer Interaction (HC) topic aims to support the early-stage development and prototyping of unproven technologies to increase usability of high-intensity human-computer interactive tasks. Intradisciplinary approaches to sustainable products in this topic are encouraged as HCI is an intersection of multiple disciplines, including computer science, behavioral sciences, human-centered design, media studies, and several other fields of study. Subtopics include but are not limited to:
Sub-Topics
HC1. Analytics
HC2. Conversational Interfaces
HC3. Dynamic and Smart Spaces
HC4. Embodied and Wearable Computing
HC5. Optometry and Human Vision
HC6. Tactile Technologies
HC7. Technology Aids for Disabilities
HC8. Other Human-Computer Interaction Technologies
Program director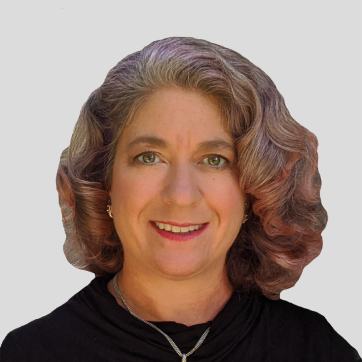 Diane Hickey
Featured Companies
Accessible, multisensory content for visually impaired students
Vital, a small business funded by the National Science Foundation (NSF), is developing touchscreen-based software that translates visual educational content into accessible, multisensory content for students with special needs.
To learn more visit: https://www.vital.education/