Program director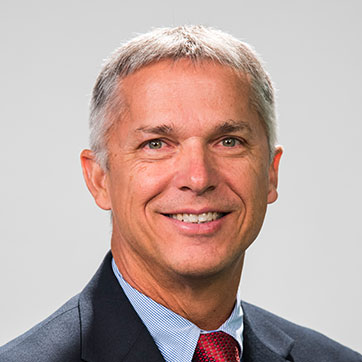 Rick Schwerdtfeger
Pre-submission feedback
Submit an Executive Summary to gauge if a project meets the program's intellectual merit and commercial impact criteria. Please note that responsiveness will likely be limited in the 2 weeks leading up to the solicitation deadline.
Technology topic
Instrumentation and Hardware Systems (IH)
The Instrumentation and Hardware Systems topic addresses the research and development of new and improved instrumentation and related systems for a wide variety of commercial and industrial applications. Proposals in this topic may deal with new instruments for use in scientific, industrial, engineering, or manufacturing environments, among others. Types of instruments that will be considered include systems and tools designed for the purposes of detection, manipulation, characterization, measurement, processing, control, and/or monitoring. A wide variety of applications areas will be considered as part of this topic.
IHI. Instrumentation or Hardware Systems for Imaging
IH2. Instrumentation or Hardware Systems for Characterization
IH3. Instrumentation or Hardware Systems for Detection, Actuation, Control, and Manipulation
IH4. Other Instrumentation or Hardware Systems Technologies