Program director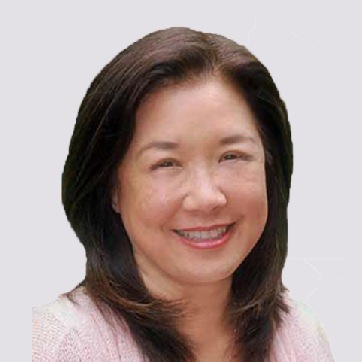 Nancy Kamei
Pre-submission feedback
Submit an Executive Summary to gauge if a project meets the program's intellectual merit and commercial impact criteria. Please note that responsiveness will likely be limited in the 2 weeks leading up to the solicitation deadline.
Technology topic
Medical Devices (MD)
The Medical Devices topic aims to support the early-stage development of novel products, processes, or services that will enable the delivery of high-quality, economically-efficient healthcare in the United States as well as globally. The medical devices topic is not aimed at supporting or conducting clinical trials, clinical efficacy or safety studies, the development of pre-clinical or clinical-stage drug candidates or medical devices, or work performed primarily for regulatory purposes. Limited studies with human subjects may be acceptable to the extent that they are performed in support of feasibility, proof-of-concept studies of early-stage technologies. Proposals that request support for clinical studies will be deemed non-compliant with the SBIR/STTR solicitations and may be returned without review.
MD1. Medical Devices