Technology topic
Medical Devices (MD)
The Medical Devices topic aims to support the early-stage development of novel products, processes, or services that will enable the delivery of high-quality, economically-efficient healthcare in the United States and globally.
The medical devices topic is not aimed at supporting or conducting clinical trials, clinical efficacy or safety studies, the development of pre-clinical or clinical-stage drug candidates or medical devices, or work performed primarily for regulatory purposes. Limited studies with human subjects may be acceptable to the extent that they are performed in support of feasibility, proof-of-concept studies of early-stage technologies. Proposals that request support for clinical studies will be deemed non-compliant with the SBIR/STTR solicitations and may be returned without review.
Sub-Topics
MD1. Implantables
MD2. Orthopedic
MD3. Rehabilitation Devices
MD4. Sensors
MD5. Wearables
MD6. Other Medical Devices
Program director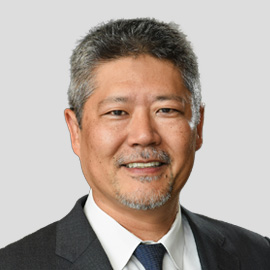 Ed Chinchoy
Featured Companies
Device to treat stress urinary incontinence in women
Elidah created a medical device to help women with stress urinary incontinence - the inability to control the urge to urinate - a condition which impacts about one in three women.
To learn more visit: https://www.elidah.com/