Technology topic
Mobility (MO)
The Mobility topic aims to support novel innovations in land, air, sea-based movement of goods and people. This topic supports the research and development of transformative hardware, software, and behavioral solutions in support of a resilient and sustainable future of mobility. Proposals responsive to this topic can include innovations in hardware and software, innovations to facilitate adoption of new mobility technologies, address issues in infrastructure and flow in global, urban, and rural environments. Interdisciplinary and collaborative innovations to address multiple mobility aspects are welcome. All proposed innovations must be capable of a sustainable business model.
Sub-Topics
MO1. Behavioral
MO2. Hardware
MO3. Infrastructure and Flow
MO4. Resiliency and Sustainability
MO5. Software
MO6. Other Mobility Topics
Program director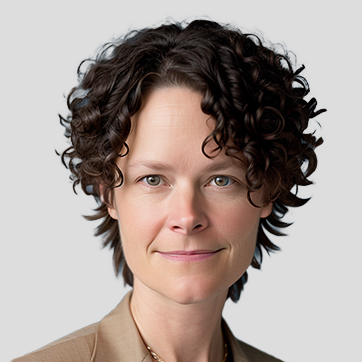 Elizabeth Mirowski
Featured Companies
New engine tech allows diesel engines to run on any fuel
ClearFlame Engine Technologies, a small business funded by the National Science Foundation (NSF), has developed a novel engine technology that allows diesel engines to run on any fuel.
To learn more visit: https://www.clearflameengines.com/